Welcome! Discover This Month's News
Watch for these birds! Let us know who visits your feeders.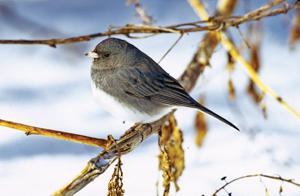 Dark-eyed Junco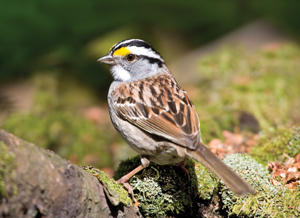 White-throated Sparrow
Hot Pepper Foods!
~Birds aren't bothered by hot pepper at all! But, squirrels detest it and will avoid it.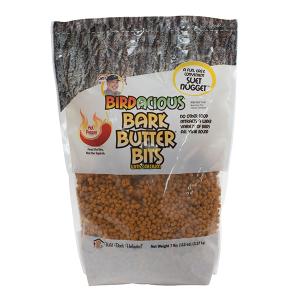 Hot Pepper Bark Butter Bits & Brick (15% off thru 1/16)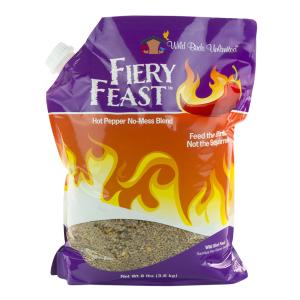 Fiery Feast: Hot Pepper No-Mess Blend! Use by itself or offer it mixed with your favorite birdseed.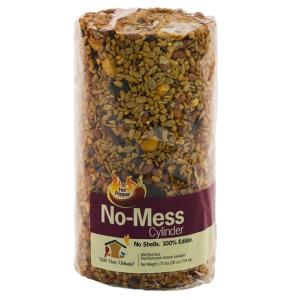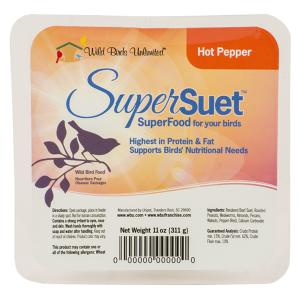 Hot Pepper No-Mess Seed Cylinder Hot Pepper SuperSuet Cake
For more backyard birding news & tips, plus bird photos, local birding news, and joy everyday, follow us on Facebook! @wbunashvilletn
Wild Birds Unlimited is Sponsoring
Project FeederWatch & BirdSpotter Photo Contest
Project FeederWatch is a winter-long survey of birds that visit feeders across North America. FeederWatchers periodically count the birds they see at their feeders from November through early April and submit their data. This helps scientists track broadscale movements of winter bird populations and long-term trends in bird distribution and abundance.
Anyone interested in birds can participate - including children, families, individuals, classrooms, retired persons, youth groups, nature centers, and bird clubs. You can count birds as often as every week, or as infrequently as you like: the schedule is completely flexible. All you need is a bird feeder, bird bath, or plantings that attract birds. Click here to join.
You can also participate in the BirdSpotter Photo Contest. Now through early March, submit your bird photos for a chance to win prizes from Wild Birds Unlimited. Click here to learn more.
Project FeederWatch is operated by the Cornell Lab of Ornithology and Bird Studies Canada.